VICTORIA Prepa Online is an online British Bilingual school for 15-19 year olds.
Unlock your potential with VICTORIA Prepa Online. Based in Mexico, we offer the Cambridge curriculum, empowering students aged 15-19 to excel. Our student-centered approach fosters creativity, inclusivity, and personal growth. Join us on a transformative journey towards success. Whether you are studying for your IGCSE or A Level exams, VPO offers a flexible and inclusive opportunity for students globally.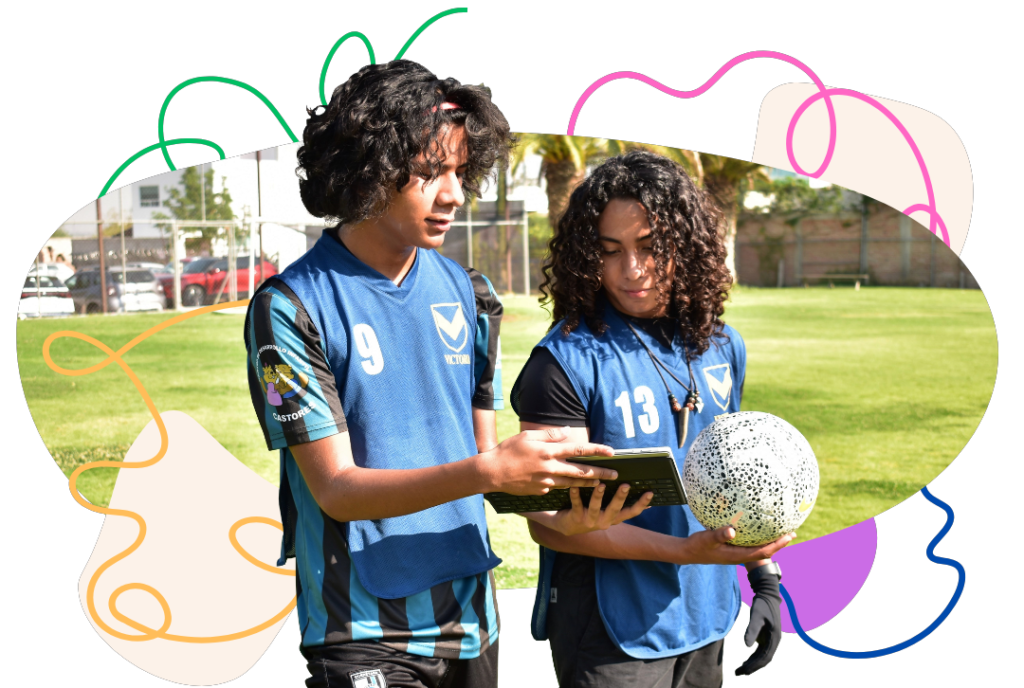 The flexibility to study what you want, where you want.
Embrace the freedom of online learning at VPO. With a wide range of subjects on offer, you have the flexibility to tailor your educational journey to your passions and goals. Our virtual classrooms and personalised support empower you to study at your own pace, anytime, anywhere. Experience the convenience and adaptability of online education while receiving exceptional guidance in your chosen subjects. At VPO, we unlock your potential across diverse disciplines, ensuring an enriching and unique learning experience.
Work at your own pace, with set deadlines. Each Monday, teachers upload interactive resources and activities for the week. Seminars focus on the week's work for collaborative discussions.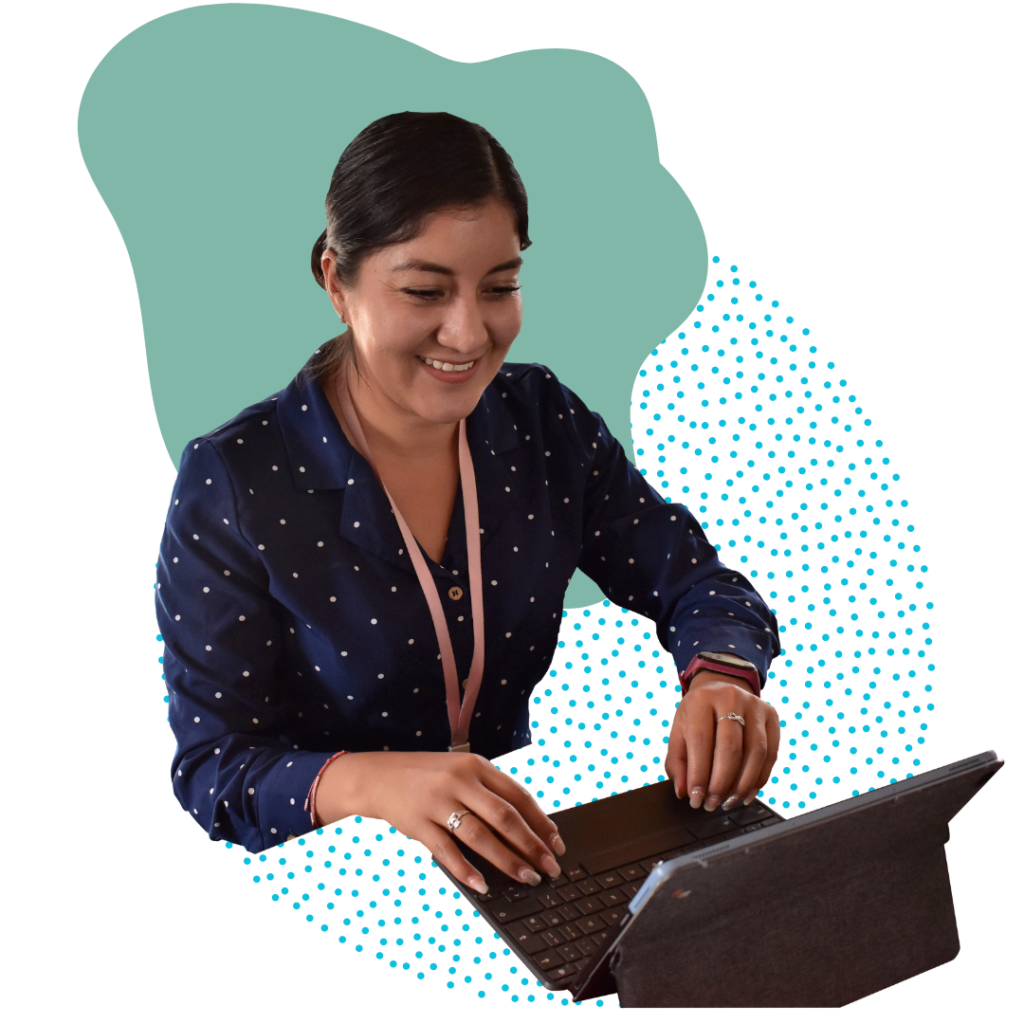 Throughout your time at VPO, you'll have a dedicated academic tutor. Meet with them at least once a week and enjoy their support whenever you need it. Whether it's school work, welfare concerns, or anything else, your academic tutor is your go-to person for assistance.
At VPO, every subject you choose comes with live small group seminars each week. These sessions promote in-depth discussions, clarify doubts, and foster group learning. It's an opportunity to delve into the material together and keep social interaction thriving. Experience the collaborative and engaging atmosphere of learning at VPO.
Internationally recognised Cambridge IGCSE and A Level Exams
Cambridge qualifications offered at VPO open doors to universities worldwide. Recognised and respected, they provide a solid foundation for future academic pursuits. With Cambridge qualifications, you gain the credentials needed to pursue higher education and embark on a successful career. Join VPO and seize the opportunity to achieve your academic aspirations with internationally recognised qualifications.