Extras -Victoria Prepa Online
Victoria Prepa Online offers amazing opportunities for its students including exciting camps and international travel. Spread your wings with VPO today.
Immerse yourself in extraordinary adventures at our school's exclusive camps. Prepare to embark on a thrilling journey where education and excitement intertwine. Our camps are designed to ignite your curiosity and propel your learning to new heights. Engage in hands-on activities, explore fascinating subjects, and forge lasting friendships with fellow campers. From scientific expeditions to artistic retreats, our camps offer a diverse range of experiences that will leave you inspired and hungry for more knowledge.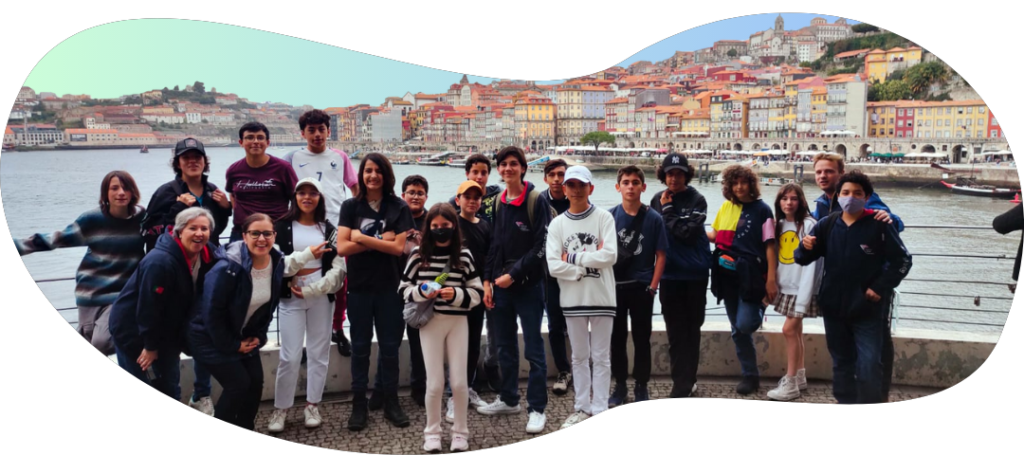 Broaden your horizons and embrace the wonders of the world with our school's emphasis on international travel. We believe that global experiences are essential for developing a well-rounded perspective and preparing for a diverse and interconnected world. Through our carefully curated travel programs, you'll have the opportunity to explore different cultures, learn from local experts, and create unforgettable memories. Expand your worldview, build empathy, and gain a deeper appreciation for the rich tapestry of our global community. Get ready to embark on an educational adventure that transcends borders and unlocks a world of possibilities.
Intensive in person sessions
At our school, we believe in the power of personal connections and individualized support. That's why we offer exceptional opportunities for intensive in-person sessions with our dedicated tutors. Experience the benefits of face-to-face interactions as you receive personalized guidance tailored to your unique learning style. Our tutors are passionate about your success and are committed to helping you reach your full potential. Through these immersive sessions, you'll have the chance to deepen your understanding, ask questions, and engage in meaningful discussions that will enrich your educational journey.