About VICTORIA Prepa Online
VPO is a part of VICTORIA, an international learning community, combining the Mexican and British education systems to provide an inclusive, innovative and creative experience for students from Kinder to Prepa. Our student-centred, hands-on approach, together with transparent teaching and learning, provides our students with the skills to fulfill their individual potential and become agents of positive change in society
Provide our students with the skills to fulfill their individual potential and become agents of positive change in society.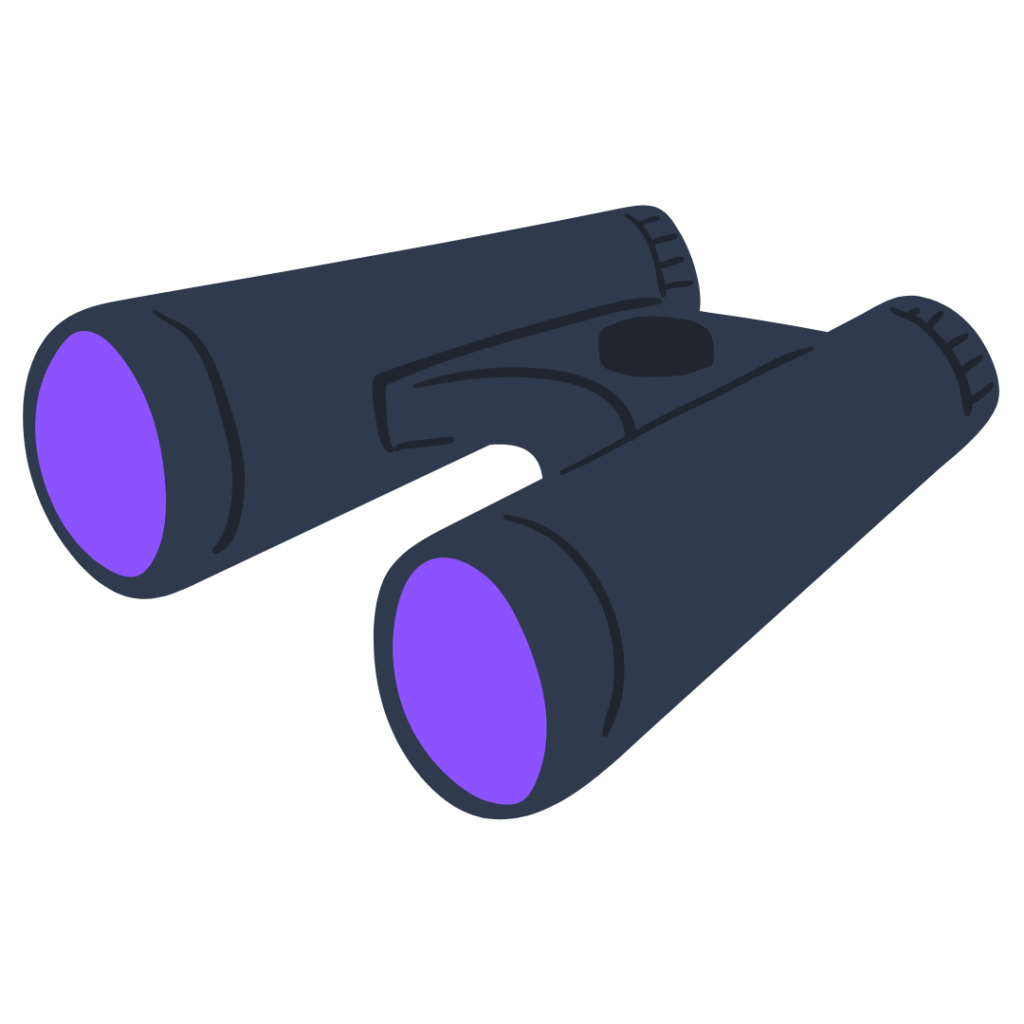 To be a regional educational leader by:
 Providing a well rounded, international quality of education offered within its own premises. 

Being learner friendly and having technology rich resources.

Having a highly trained and creative staff. 

Offering an increasing level of student choice.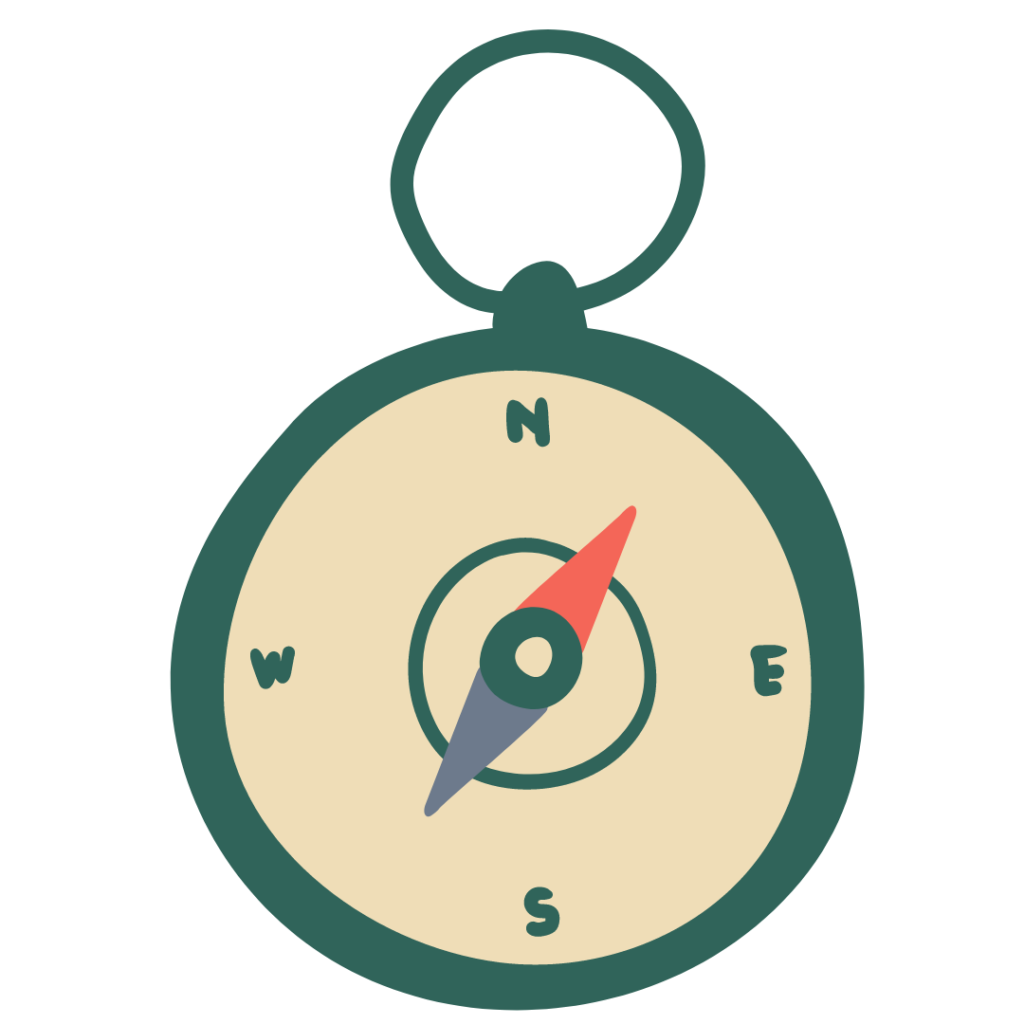 Independence
Inclusion
Innovation
Professionalism
Respect
Responsibility
Honesty
Social & Ecological commitment
Meet Our Team
An excellent teacher is much more than a highly qualified one. VICTORIA interviews only qualified teachers but looks for an interest in the art of teaching, an enthusiasm to learn more about the educational process, an empathy with the students and some special quality. Our national and international teachers bring a wealth of experience, knowledge, teaching techniques and approaches to the school where they are encouraged to share their skills.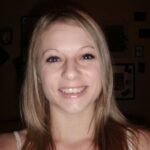 Nichol Wrigley
Director of Victoria