Work at your own pace, with set deadlines. Each Monday, teachers upload interactive resources and activities for the week. Seminars focus on the week's work for collaborative discussions.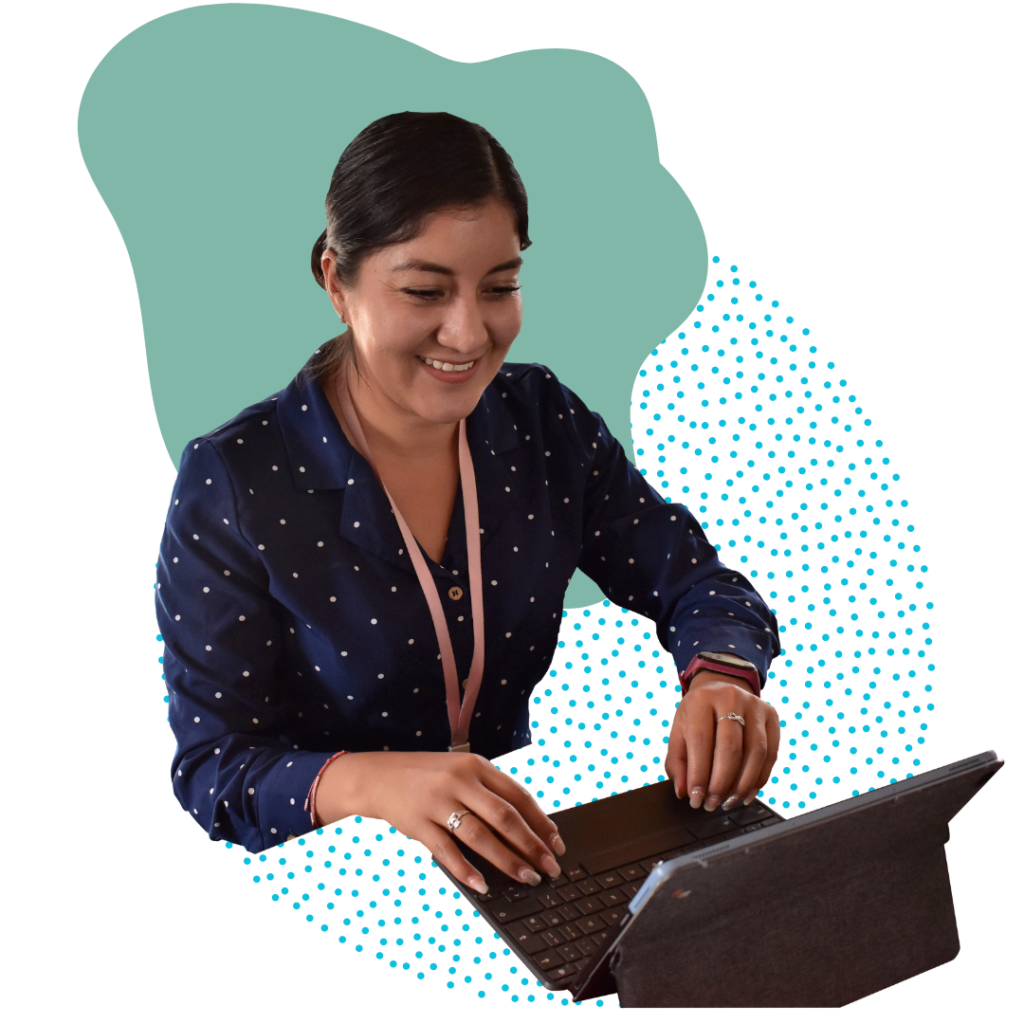 Throughout your time at VPO, you'll have a dedicated academic tutor. Meet with them at least once a week and enjoy their support whenever you need it. Whether it's school work, welfare concerns, or anything else, your academic tutor is your go-to person for assistance.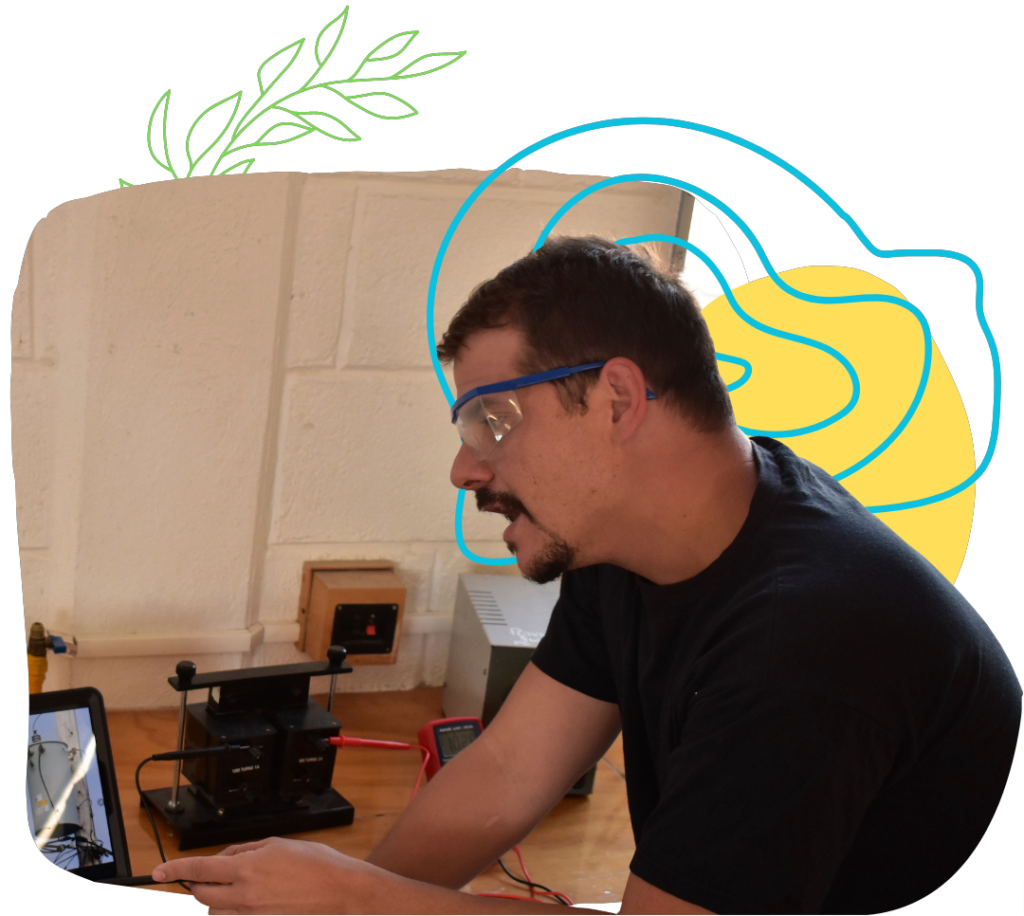 At VPO, every subject you choose comes with live small group seminars each week. These sessions promote in-depth discussions, clarify doubts, and foster group learning. It's an opportunity to delve into the material together and keep social interaction thriving. Experience the collaborative and engaging atmosphere of learning at VPO.